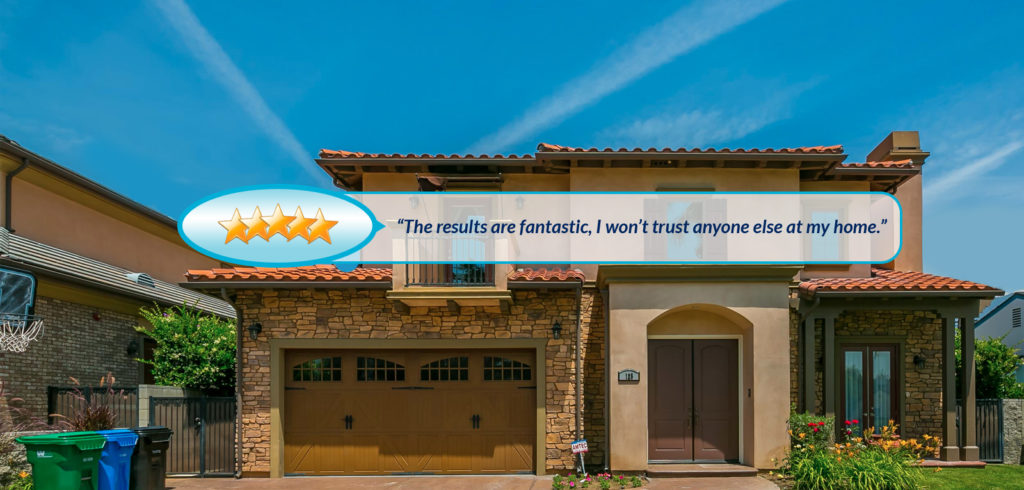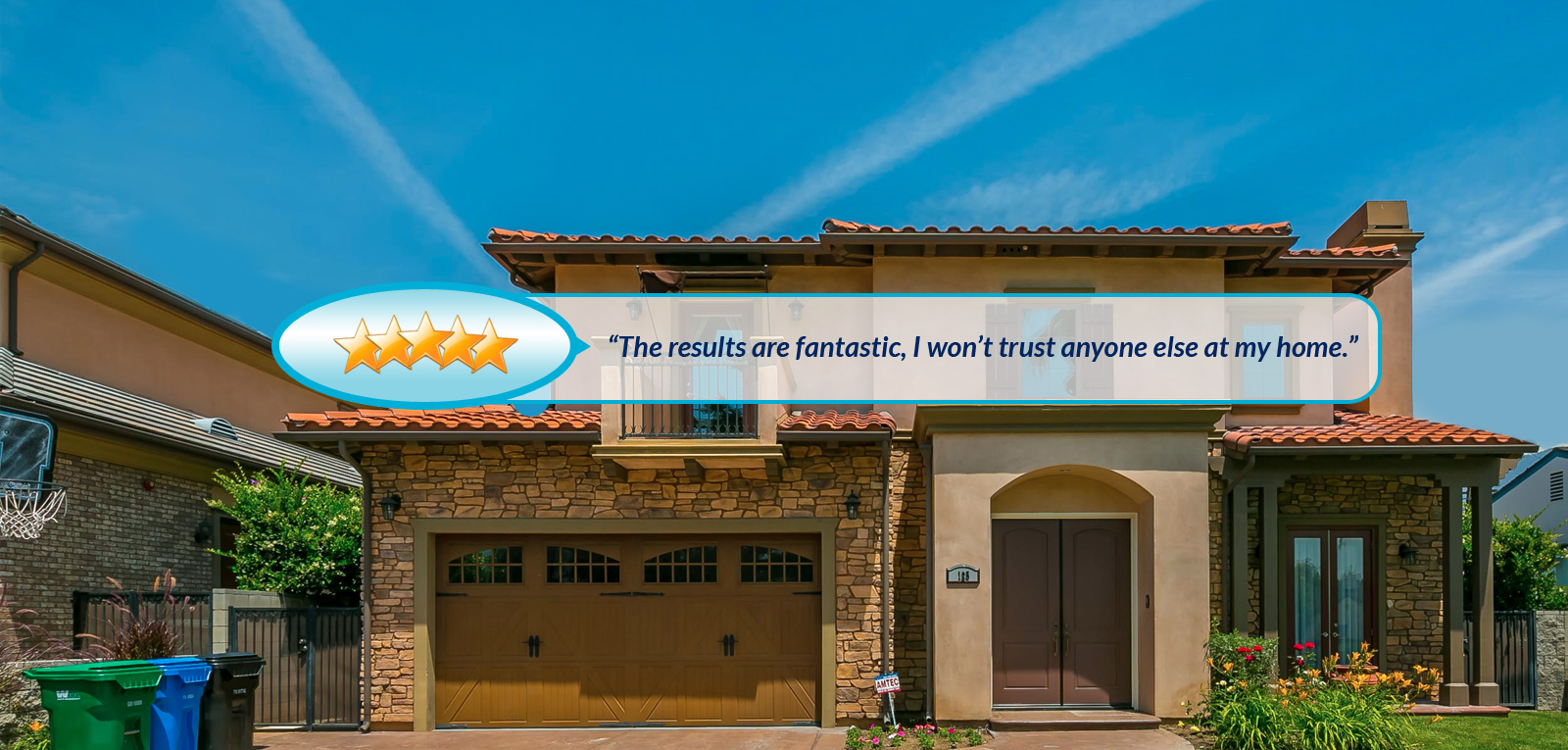 A CHAMPION FOR YOUR PROPERTY
Every property needs a behind-the-scenes champion. It needs someone with the expertise to keep it clean, long-lasting, and curb appeal friendly. S&N Pressure Washing is proud to be that champion. We provide commercial and residential customers in the greater Los Angeles area with solutions that are effective, convenient, and powerful.
When you choose S&N Pressure Washing for your property's needs, you aren't just getting a run-of-the-mill service. You're getting a customized solution that is tailored to ensure that your home or business can be at its best… Today and years down the road.
EXPERIENCE
We value the unique nature of every customer, and we'll work with you to make sure that your property gets the attention it needs. Our commercial & residential services include:
We treat your property like the investment that it is. Experience superior service that always works on your schedule - experience the best!
GRAFFITI REMOVAL IS OUR SPECIALTY!
Don't let graffiti dominate your property! Our technicians deliver emergency, site-specific solutions that protect your business.
When we approach any solution to eliminate the effects of vandalism, a few priorities guide our service. We strive to implement your graffiti removal efficiently, restore your property, and dissuade vandals from targeting your property down the road.
Our technicians come to your property with certified experience in graffiti removal. We have the technology to address virtually any affected surface - stucco, brick, glass, concrete, asphalt, and more. Our hot water pressure washing system is up to the challenge to remove even the most stubborn vandalism, and an inventory of specialized cleaners protect the impacted material. With expedient service from S&N Pressure Washing, your graffiti issue will become ancient history in no time.
WHY CHOOSE S&N?
We know that you have choices. That's why S&N gives you great reasons to choose us!
Trained Professionals
Licensed & Insured
Military Discount
Senior Citizen Discount
ASL Fluent
Se Habla Español